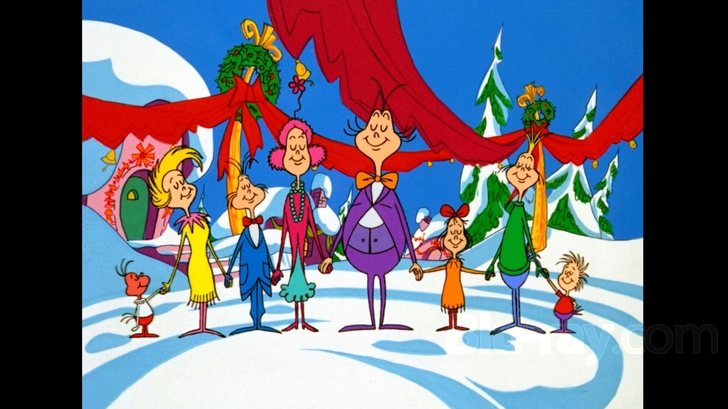 Whooville Parade | 1:00 PM - 2:00 PM
WHOOTVILLE CHRISTMAS PARADE
1:00 pm.Participate in our annual Christmas parade on Butler St. in downtown Saugatuck. Dress up as your favorite Seuss characters and join the fun. The parade will include the Saugatuck High School band, The Whootville Peppermint Stick Marching Brigade, the Snow Shovel Drill Team, Whootville's best dressed parade pets and of course everyone's favorite Christmas villain...THE GRINCH!!! (Participants please gather at 12:30 pm. on the corner of Mason & Griffith).
Event Location
Downtown Saugatuck