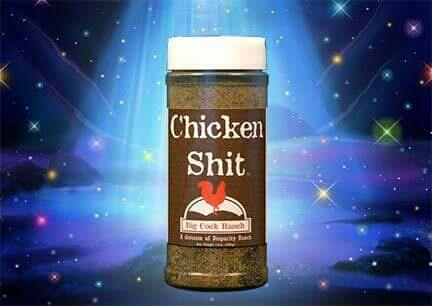 Welcome to our Sh*T Department.
( these are the spices that everyone will be talking about, and the hit of any gathering)
Everything goes home in our original Sack of Shit gift bags. If you want more information here is a link to our Video.
https://youtu.be/1qDRyAigBBg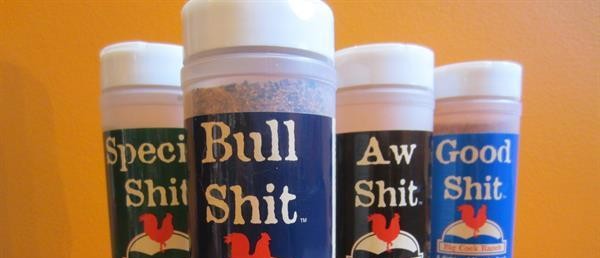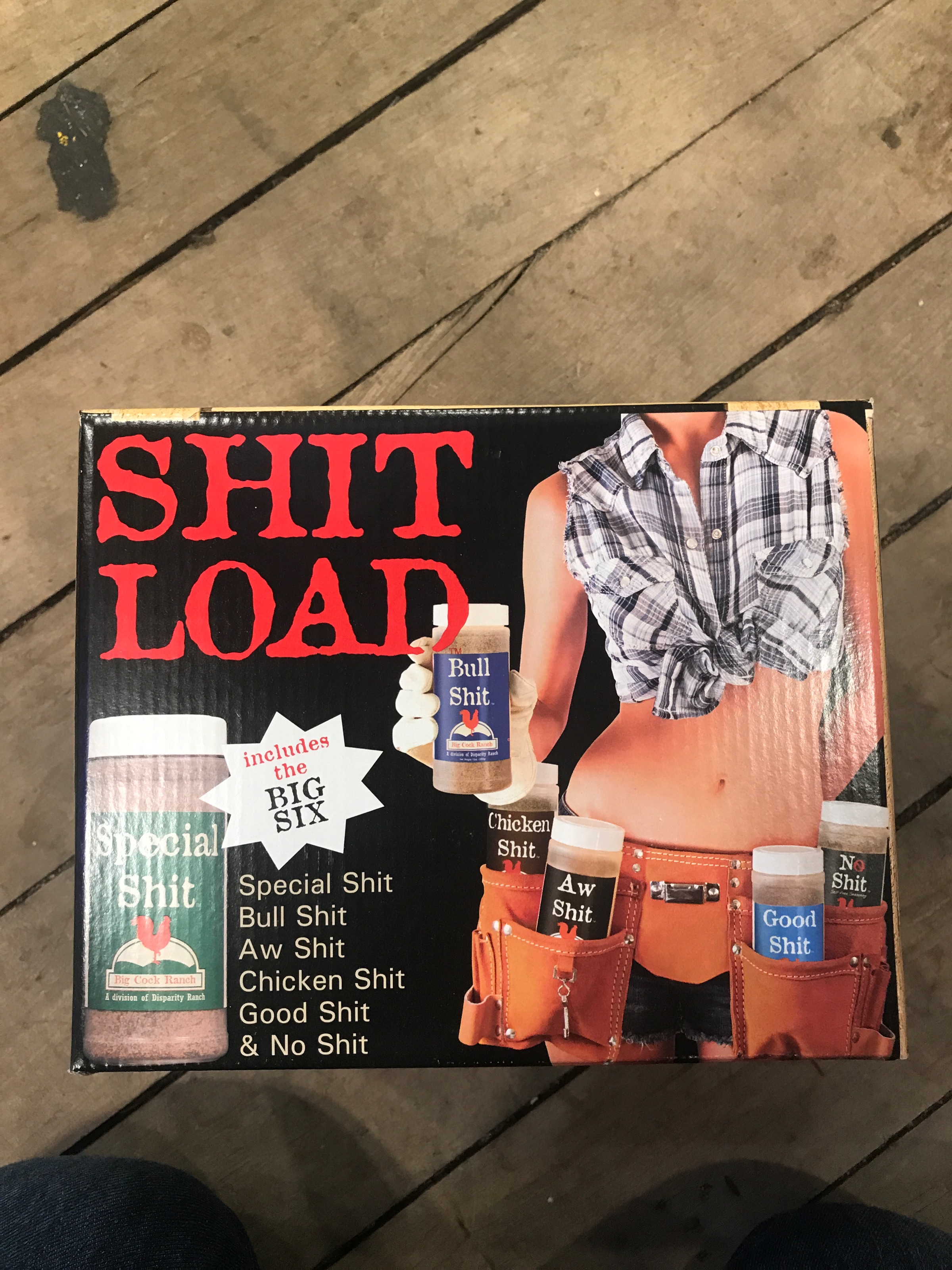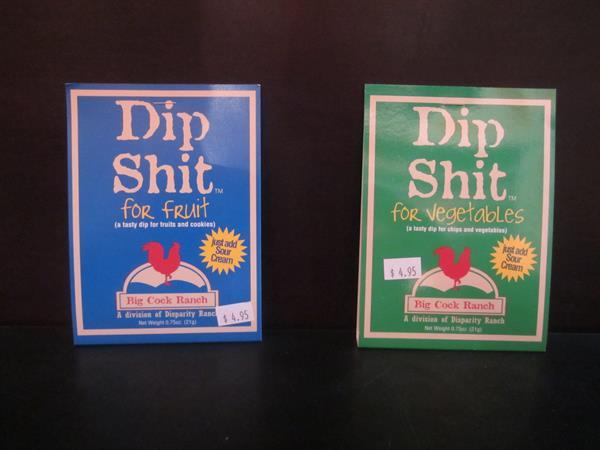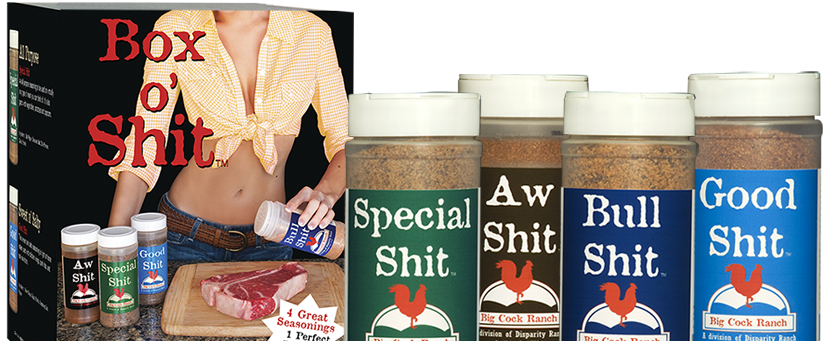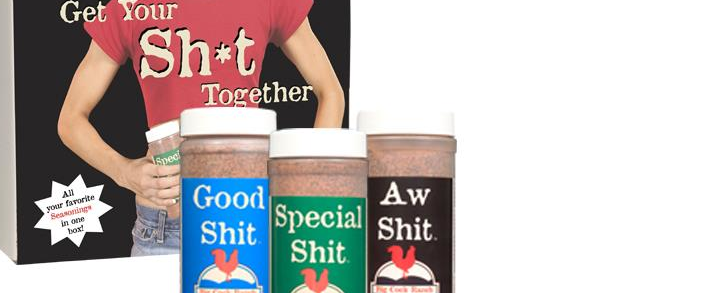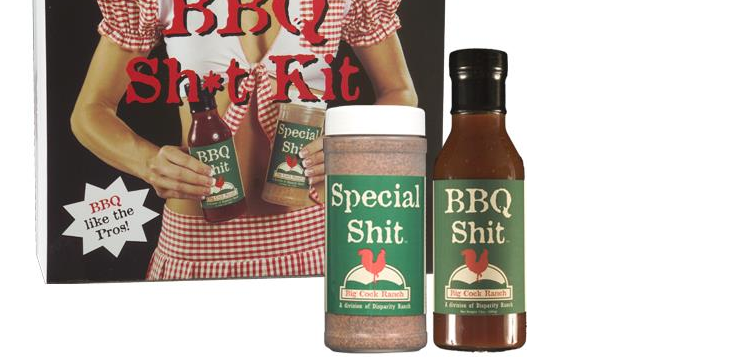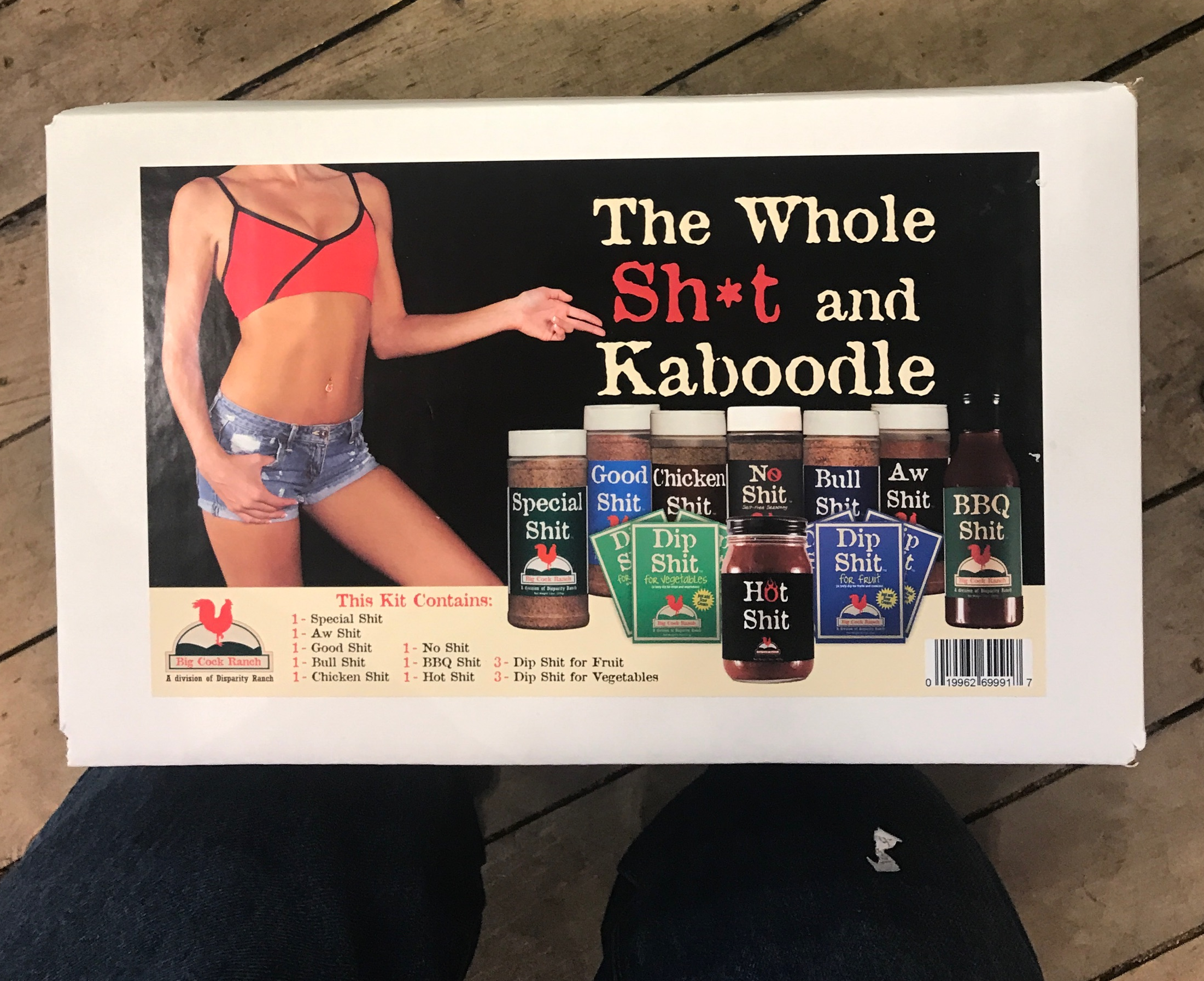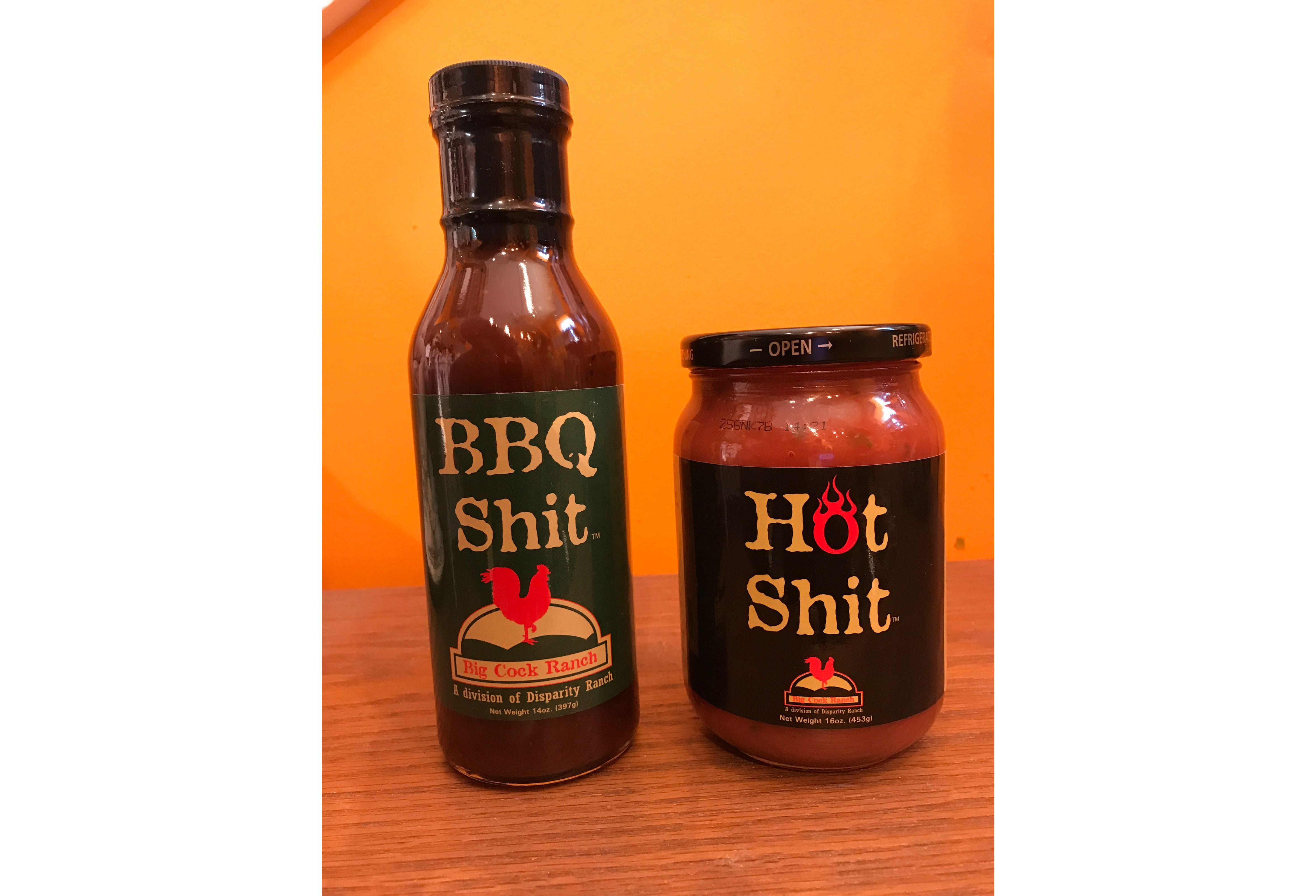 To order please email us at:
thepinkpatio@hotmail.com
or call us at 1-269-857-7465 we would love to talk to you and give you some sh*t!!!